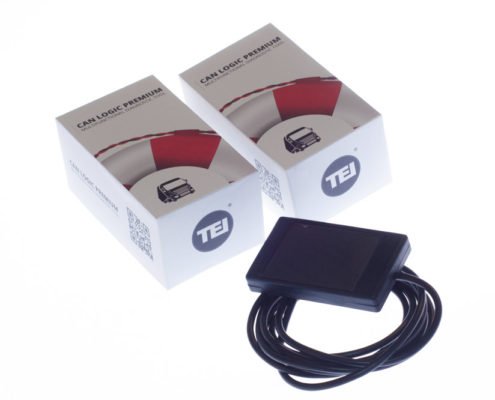 In the end, if someone were to buy 10 or 20 units they could potentially suffer from the lack of support from the manufacturer and no other option but to accept the issues/loss of money. This is most often the case with Chinese-made emulators, which can cost very little but can actually reduce fuel efficiency and also damage the vehicle's SCR system in the process due to poor software copied from another version of the emulator.
CanLogic Ltd. has developed an emulator for Euro 4 and Euro 5 vehicles that is not only reliable but is also easy of use, packed with features and uses high quality automotive-standard components. Not only are they assembled in the EU but they are also thoroughly inspected and tested before being sent, having close to no risk of faulty units as a result.
AdBlue emulator packages are bundled with a touch-screen programmer with which you can program the units for different makes. This makes it an ideal solution for small businesses or private mechanics, no matter for what purpose: client instalation, SCR system removal for vehicle export, reselling etc. By buying packs you also benefit from significantly reduced prices.
CanLogic offers AdBlue emulator packages that can be programmed with a variety of Euro 5 vehicles:
Euro 4 and Euro 5

VOLVO (FH, FM, FL, FMX)
SCANIA (R, P, G)*
DAF (CF 75/85, XF 105)
RENAULT (Magnum, Midlum, Premium, Karrex)
IVECO (Stralis, Eurocargo, Trakker)
MAN (TGX, TGL, TGM, TGS)
MERCEDES (Atego, Axor, Actros, Vario)*
VOLVO (FH4; with retarder)
VOLVO (FH4; without retarder)
NEW HOLLAND (Agriculture, Euro 5)
* – Mercedes and Scania trucks require additional wiring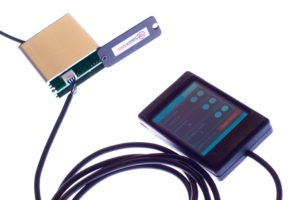 Programming the emulators is incredibly easy and only takes a few steps:
Unscrew the emulator casing
Plug in the touch-screen programmer into the dedicated port
Connect the AdBlue emulator to a positive and negative on the vehicle (or equivalent power source)
Choose your vehicle, AdBlue level and emulation mode and clear emission fault if needed
Unplug the programmer and install the AdBlue emulator
Within only a few moments you will have a unit that will perfectly emulate the SCR system, bringing you benefits such as:
Excellent build quality
Uncompared reliability
2 years of limited warranty
14-day refund period
Emission fault clearing technology
https://www.canlogic.eu/wp-content/uploads/2016/08/CAN_Logic_Logo_Final-300x88.png
0
0
bmx
https://www.canlogic.eu/wp-content/uploads/2016/08/CAN_Logic_Logo_Final-300x88.png
bmx
2018-04-24 07:45:52
2019-05-17 09:47:15
AdBlue emulator packs for mechanics, resellers, dealer prices, touch-screen programmer