Reliability and economy start here.
Improve your fleet, save time, save money.
LIMP mode during transit?
Clear errors with our Error Cleaner to remove LIMP.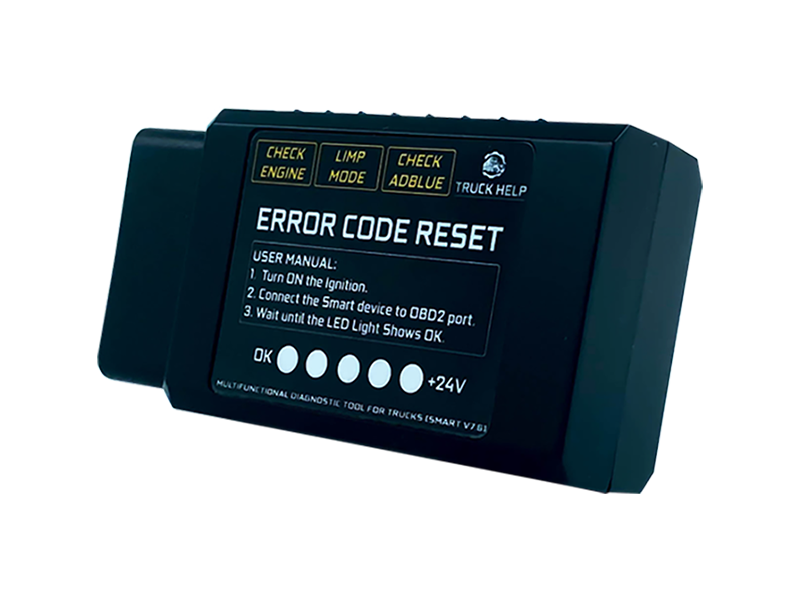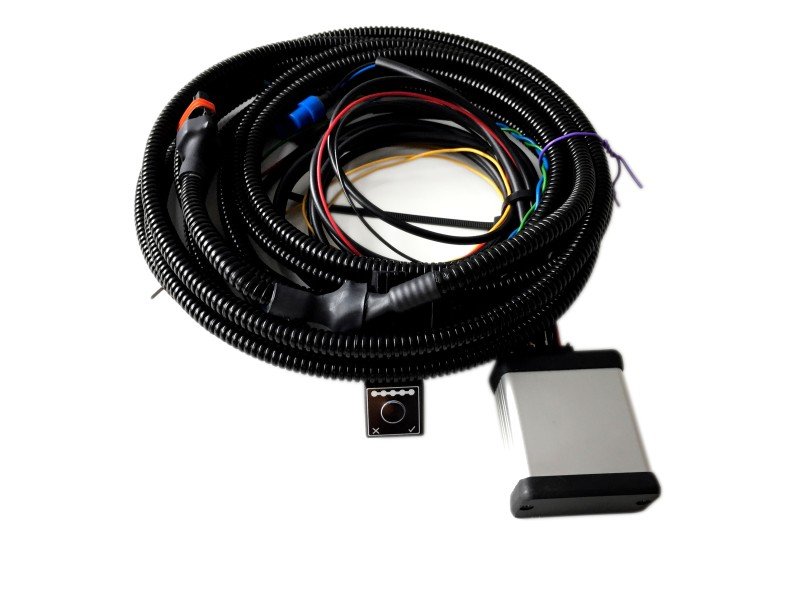 Power and fuel economy in one.
A latest innovation in power adjustment devices.
Unique truck solutions
We supply innovative truck solutions developed by experienced engineers.
Trade prices available
Trade prices available for resale for services and workshops.
Need assistance?
Contact us now for the best solution for your issue.